Eat Leeds Restaurant Week signs partnership with First Bus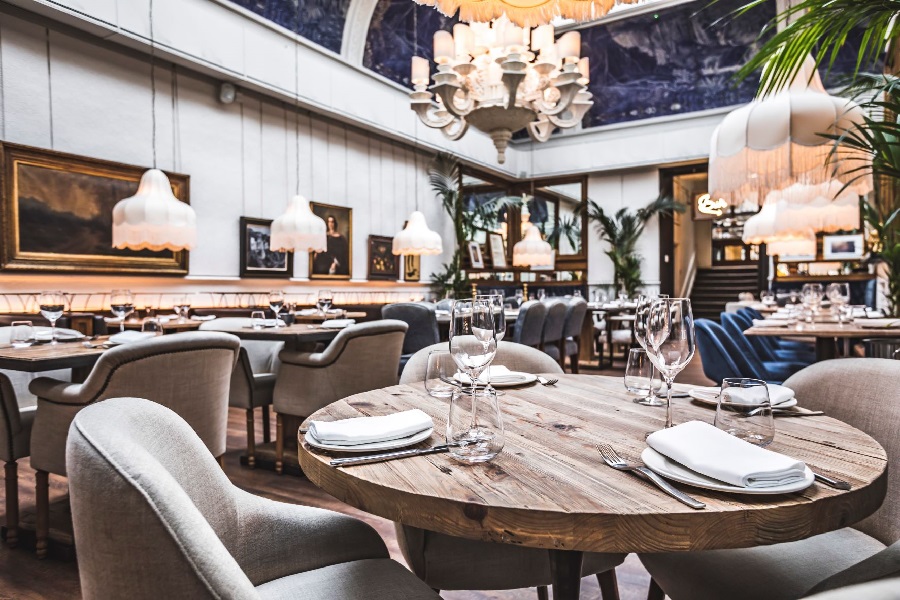 Eat Leeds Restaurant Week returns to the city this summer in partnership with First Bus, allowing people to travel to the restaurant of their choice by bus cheaply with a single £2 flat fare ticket.
Available to buy through the First Bus app, the ticket can be used anytime, anywhere in West Yorkshire, allowing diners to travel to the city affordably from across the region.
More than 30 restaurants have been confirmed so far, including Iberica, Aagrah Leeds City Center and Chapel Allerton and The Alchemist as well as Grand Pacific.
Amy Rolinson, Director of Eat Leeds, said: "At Eat Leeds we are very aware that Restaurant Week is being launched at a time when diners may see their cost of living rise. Restaurant Week offers exclusive dining options at a fraction of the price, but door-to-door customers may incur other expenses, especially travel expenses.
"That's why we're delighted to have First Bus as our partner for Restaurant Week this year. With their £2 single tickets, we hope more diners can visit Leeds for less. This includes residents of Leeds, as well as a wider audience across West Yorkshire who can take advantage of Restaurant Week's fantastic dining offerings.
John Godfrey, Marketing Manager for First West Yorkshire, said: "We have been supporting the leisure and hospitality sector for a year now to help them recover from the pandemic, with a fund to stimulate new ideas, joint promotions with brands and travel partnerships.
"We're excited to help Eat Leeds bring people great experiences across the city and provide them with a great value, sustainable travel option to get there."
Customers can now redeem and book their Restaurant Week deals through the Eat Leeds website. As these selected menus are limited edition and only available from Monday August 15th to Sunday August 21st, customers are encouraged to book early to secure their tables and avoid disappointment.