Leeds v Leigh: lineups planned and late injury news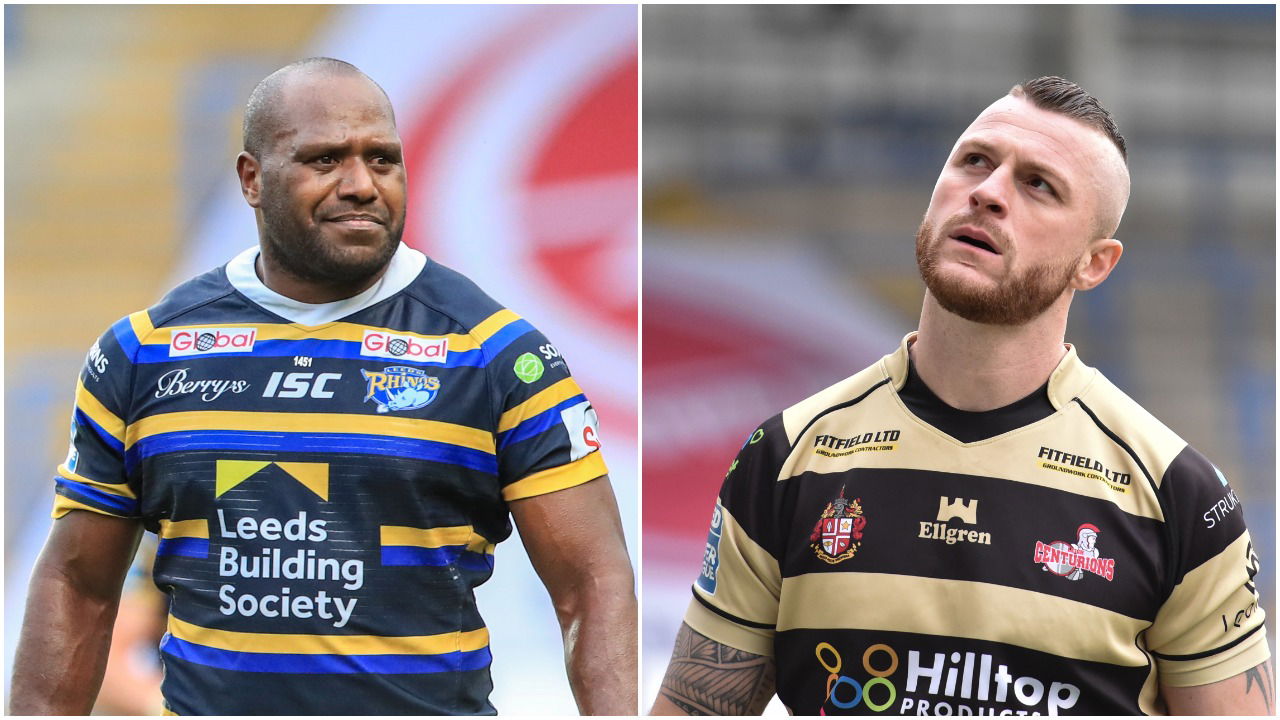 Leeds welcome Leigh tonight and look to secure their third straight win as their season finally heads in the right direction. They're going to have to do it hard though. The Rhinos will be deprived of three suspended stars along with a number of injured players, leaving Leigh with a huge chance for their first win of the season.
The Leeds side are one of the most difficult to predict tonight. Yes, halfbacks Rob Lui and Callum McLelland are back, but are they both fit enough to start? There are also a number of back issues for Rhinos. Ash Handley and Konrad Hurrell miss with head injuries while form-back Richie Myler misses after a nasty finger injury on Sunday. Jack Broadbent will likely step in to replace him with the potential return of Liam Sutcliffe improving back gaps. I think he will return to his preferred central position, especially given Kruise Leeming's form in the stand-off.
As for Leigh, Adam Sidlow mitigates the loss of Tyrone McCarthy as a prop. Ben Reynolds is also retiring from the side, which means Matty Widlie could make the jump to the halves allowing Nathan Peats to take the bench spot after playing for the Combined Nations last week. There's still a conundrum on the wing with Lewis Tierney vying for Craig Mullen's place.
Leeds
27 Jack Broadbent
24 Luke Briscoe
12 Rhyse Martin
15 Liam Sutcliffe
2 Tom Briscoe
6 Rob Lui
9 Kruise Leeming
8 Mikolaj Oledzki
14 Brad Dwyer
10 Matt before
22 Sam Walters
25 James Donaldson
26 Jarrod O'Connor
Substitutes
18 Tom Holroyd
19 King Vuniyayawa
23 Callum McLelland
31 Morgan Gannon
Leigh
1 Ryan Brierley
2 Matty Russell
3 Iain Thornley
4 Junior Sa'u
22 Craig Mullen
7 Joe Mellor
14 Matty Wildie
10 Mark Ioane
9 Liam Hood
20 Adam Sidlow
11 Ben Hellewell
18 Matty Gee
13 james bell
Substitutes
12 Jordan Thompson
16 Nathaniel Peteru
19 Nathan Mason
26 Nathan Peat