Socctoberfest returns to Creighton | Sports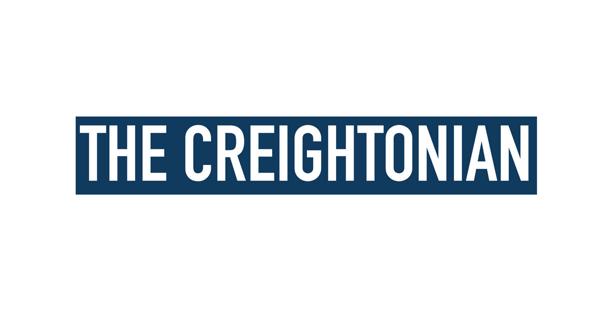 The music and the smell of fresh barbecue coming from Morrison Stadium last Friday night celebrated Socctoberfest.
This year marked the tenth annual Socctoberfest at Creighton University. Festivities started with the women's football match at 4:30 p.m. against Colorado College on Morrison's North Side.
There was a big tent set up with live music from Radio Pilot and plenty of food and drink. Creighton fans could purchase tickets with tent access for both games for $30 in advance and $35 at the door before tickets sold out.
In addition to tickets, fans received a 20oz Creighton Socctoberfest glass stein with a free refill and meal stub. The the tent was full from the start of the women's game until the end of the men's game which started at 7:30.
"It's getting really busy," Manny Arenas said, who was part of the event team of Soccto- berfest for nine years. "A lot of alumni come and a lot of students come, it's a good time."
A group of students who came down
were the members of the Alpha Kappa Psi business fraternity, who held a recruiting event at Socctoberfest.
"For us, this was an inclusive event for all members of the student body," said Alpha Kappa Psi Executive Vice President Grace Elsner. "We knew our presence would not only be appreciated there, but we could also show our appreciation to our student-athletes."
Fans not only had a great time with the festivities, but also watch the field product. The women's team won 2-1 over Colorado College and the men's team tied in a competitive game against second-ranked Stanford.
The energy of Socctoberfest seemed also translate in the field.
"The crowd was way bigger than I thought, probably because of the combination of Socctoberfest and the second Stanford," said Will Osborne, a freshman at Heider College of Business. "The energy in the stadium was electric all night."
The second Socctoberfest after COVID-19 was a huge success with lots of food, drink and of course: football.