Volunteers ensure local Memorial Day events receive an honor guard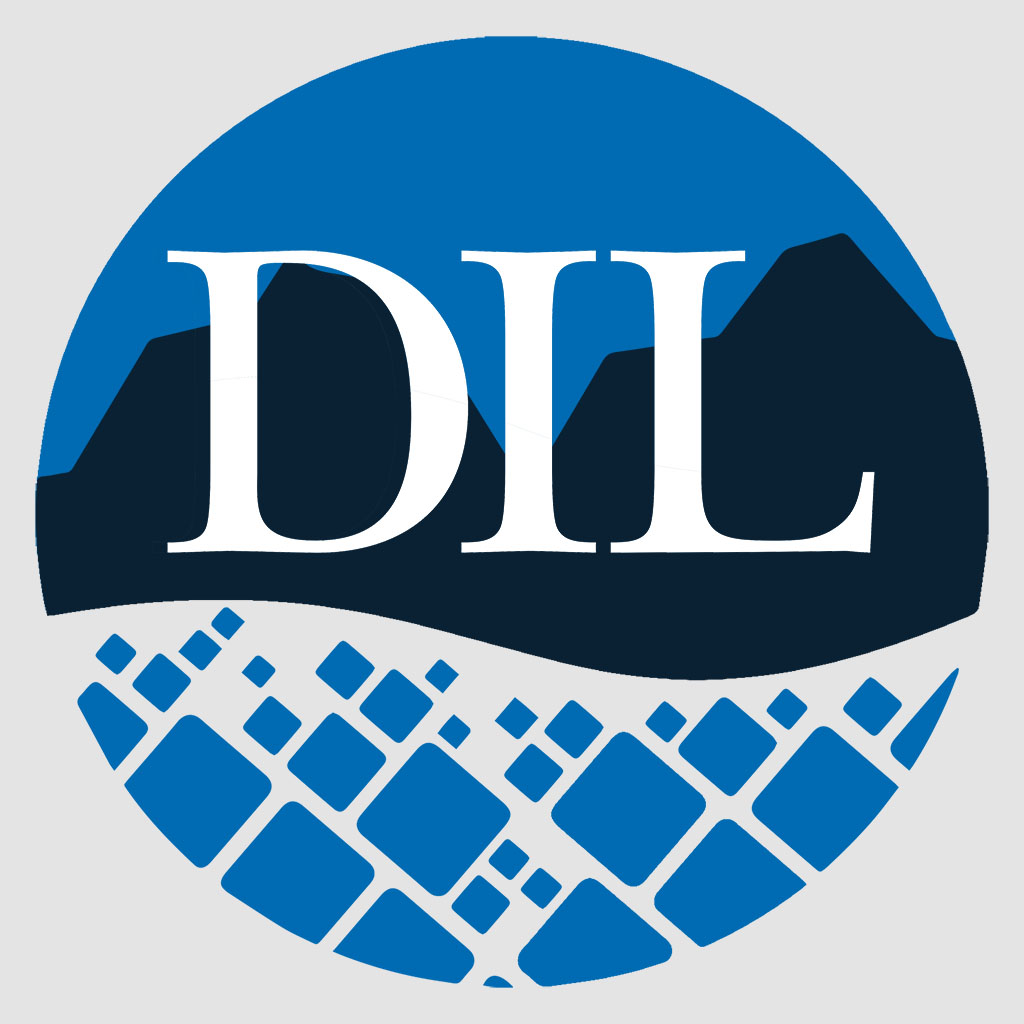 Flathead Valley Veterans United will once again have a busy Memorial Day.
Founded in October 1985, the volunteer service group provides military honors at veterans' funerals throughout the valley, conducts flag-raising and retirement ceremonies, acts as a color guard for several organizations, and has participated in several parades.
Over the years, the organization has participated in Veterans Day ceremonies at Depot Park, 9/11 ceremonies held annually by Flathead Lake Lodge, joined in Wreaths Across America ceremonies at several cemeteries across the valley and even hosted an annual barbecue lunch for residents of the Montana Veterans Home in Columbia Falls before the pandemic.
"It is a privilege to be able to bestow military honors on all who deserve them," said Mary Lou Fitzpatrick, Navy veteran and captain of the honor guard. "It's something that every veteran has earned and deserves. It means a lot to families. It really is.
When his father-in-law, an Army veteran who served in North Africa and Italy during World War II, died in 2010, Fitzpatrick was impressed by the group that performed the honors at the funeral. She thought, "I could do that.
After taking the band members out for a beer, she signed up.
Captain of the Honor Guard since 2017, Fitzpatrick and his fellow United Veterans do their utmost to ensure military honors are provided when and where they are needed in the Flathead Valley, from Whitefish to Marion, to Columbia Falls to Kila and beyond.
"We wanted to make sure that military honors could be returned to everyone who deserved them," she said. "Before the creation of the organization, it was quite uncertain whether or not someone would be available to provide these honors when needed. We make sure this is no longer a problem.
The 20 band members, who range in age from their mid-40s to their late 80s, will once again have a busy memorial day as they provide their first services at 10:15 a.m. and will be at six different locations for ceremonies around the valley until after 3:00 p.m.
"It's important to honor people's service and it really means a lot to families," Fitzpatrick said. It's a good thing to get involved and we are proud to do so.
Remembrance Day Ceremonies
10:15 a.m. Ceremony at Glacier Memorial Gardens Cemetery
11 a.m. Ceremony at the Veterans Memorial at Depot Park
11:45 a.m. Lunch VFW, Ext. 2252 in Kalispell
12:45 p.m. Ceremony of removal and raising of the flag at Conrad Cemetery
1:45 p.m. Ceremony at Fairview Cemetery
2:30 p.m. Ceremony at Woodlawn Cemetery in Columbia Falls
3 p.m. Ceremony at Veterans Cemetery in Columbia Falls